Project Details
Site Address
Opp. Hasani Ashram, Government Colony, Vishrambag, Sangli

The project has been registered via MahaRERA registration number: P53100019269 and is available on the website https://maharera.mahaonline.gov.in under registered projects.
Nearest Places from Project
Bus Stop
Bank, ATM
Deccan Education Society Campus
Bharati Hospital & Medical College
D Mart
Collector Office, Administrative Bldg, New Court
Sfurti Chowk
Walchand College of Engineering
Willingdon College, Railway Station
MIDC
Residential
Property
Total
Available
Area
Price
2 BHK Flats
New
New
Area Available at site
Contact to Builder *
* Price Excluding Other Charges
About Us
Mr.Deepak Suryawanshi
A civil engineer by qualification Mr.Deepak Suryawanshi leads the planning and design functions of the organisation. Understanding the expectations of people from a home, identifying locations that have a tremendous growth potential and building homes that respect people's dreams and their money, he continues to bridge the seemingly unbridgeable gap that existed between the cost of constructing a house and its selling price. He also ably leads the administrative and sales functions at Suryawanshi Constructions. Also an active member & PRESIDENT of CREDAI, SANGLI.
[M.E. Civil, Construction Management (NICMAR)]
Suryawanshi Constructions Team
Ultimately, leadership is not about glorious crowning acts. It's about keeping your team focused on a goal and motivated to do their best to achieve it, especially when the stakes are high and the consequences really matter. It is about laying the groundwork for others' success, and then standing back and letting them shine.
Properties
Our Ongoing Projects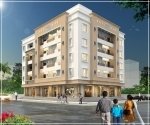 1,2 BHK : Behind Ram Mandir, Khanbhag
19.60 Lakh Onward

1 HK,1,2 BHK : Pethbhag
11 Lakh Onward
1,2 BHK : Kolhapur Road
Price Available at site
1,2 BHK : Brahmanpuri
16.50 Lakh Onward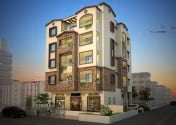 2 BHK : Vishrambag
Price Available at site
Our Completed Projects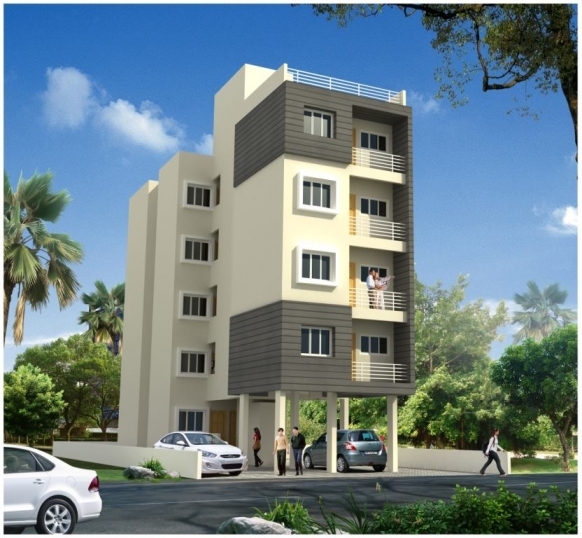 Parshuram Sahanivas - Khanbagh, Sangli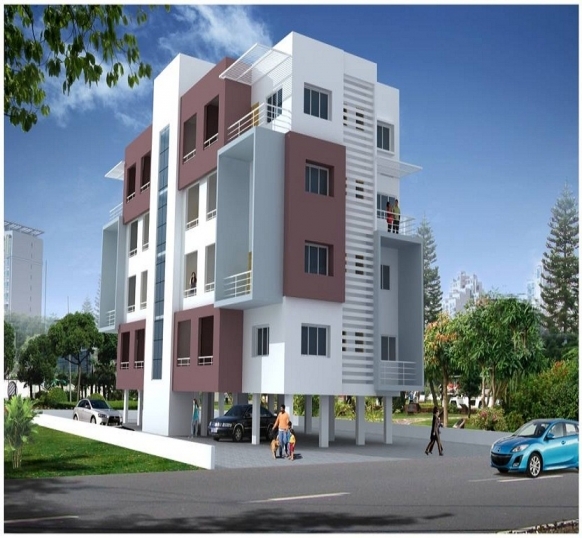 Indu Keshav Sadanika - Near MaliTheater, Gulmohor Colony Rd ,Sangli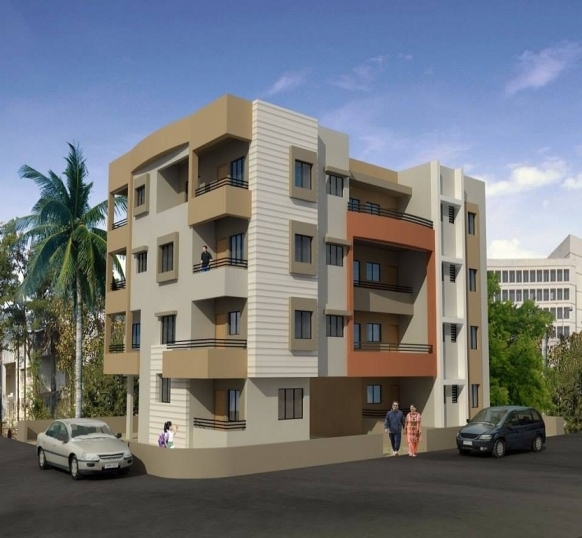 Adinath Residency - Near Mali-karyalay,kupwad Rd, Sangli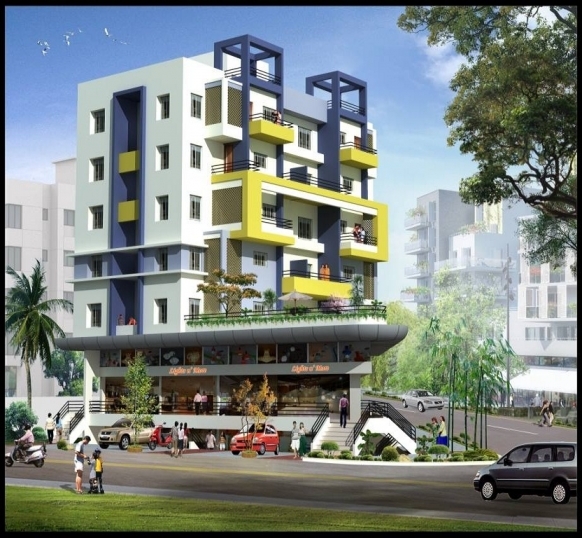 Palm Square - Near TVS showroom, Madhav Nagar Road, Sangli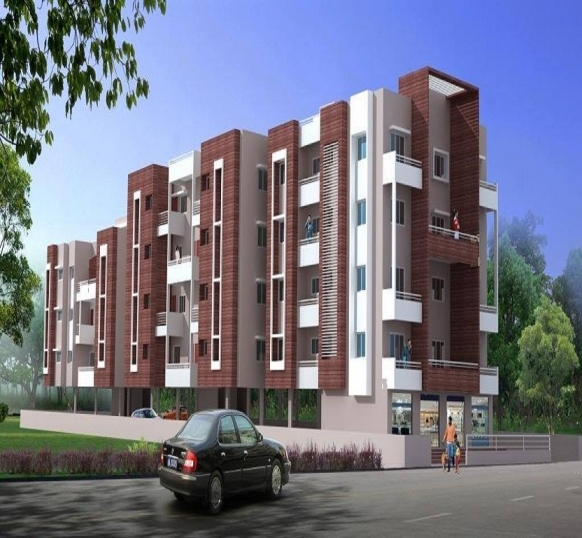 Swayambhu Srushti - Patrakar Nagar,100 ft Road, Sangli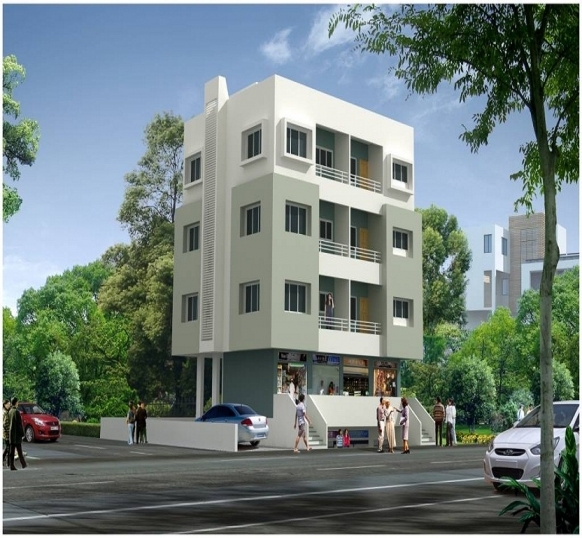 Sidheshwar Sahanivas - Panchmukhi Maruti Road, Sangli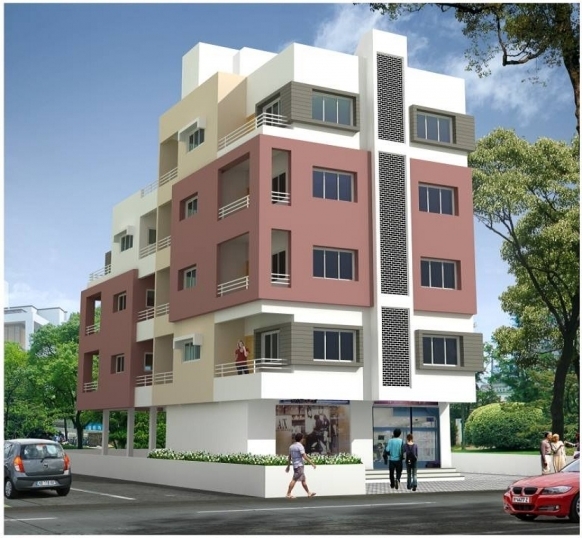 Sai Sadan - Patrakar Nagar, Sangli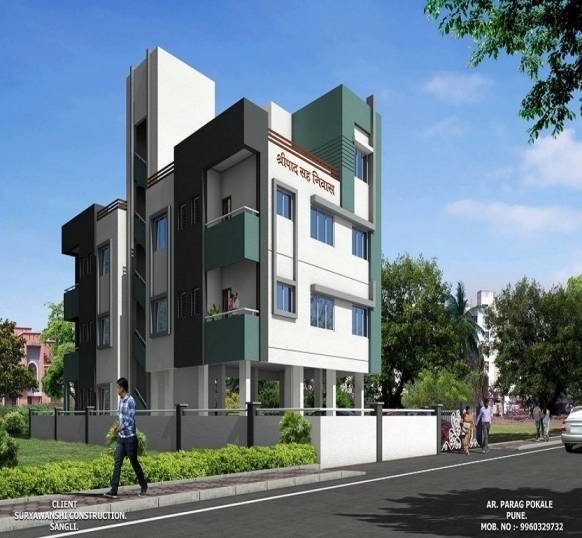 Shreepad Sahanivas - Sangli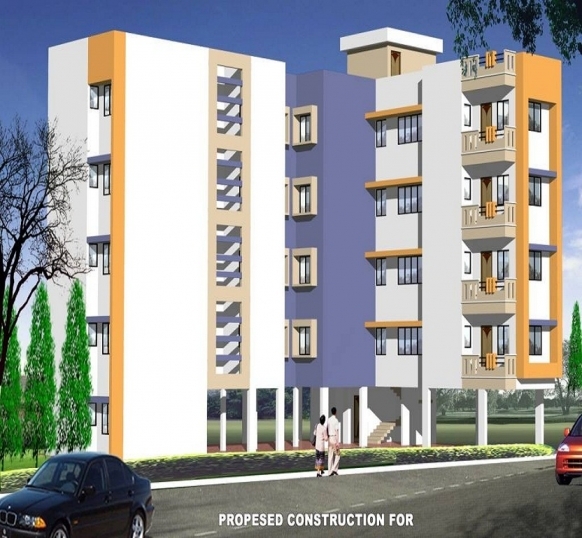 Vasant Vihar - Khanbagh, Sangli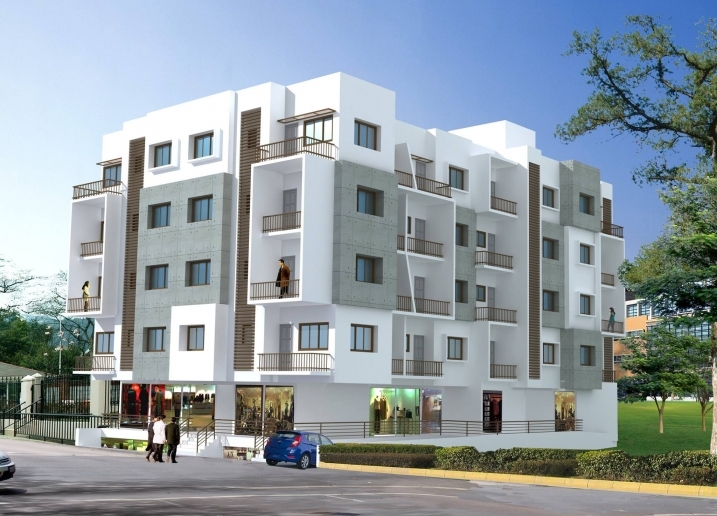 Ashtagandha Residency - Ganpati peth Sangli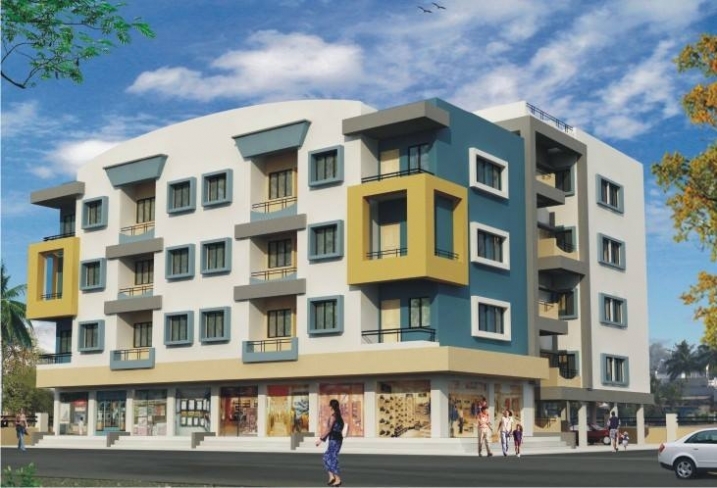 Jagadale Residency - Khanbhag ,Sangli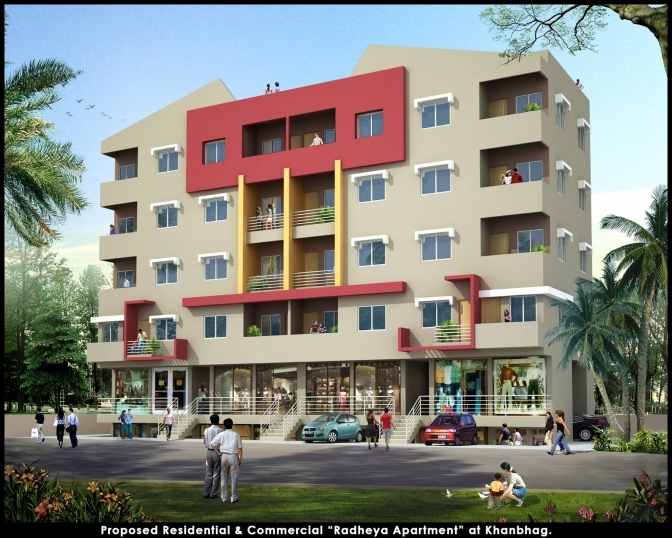 Radhey Sahanivas - Panchmukhi maruti road,khanbhag,Sangli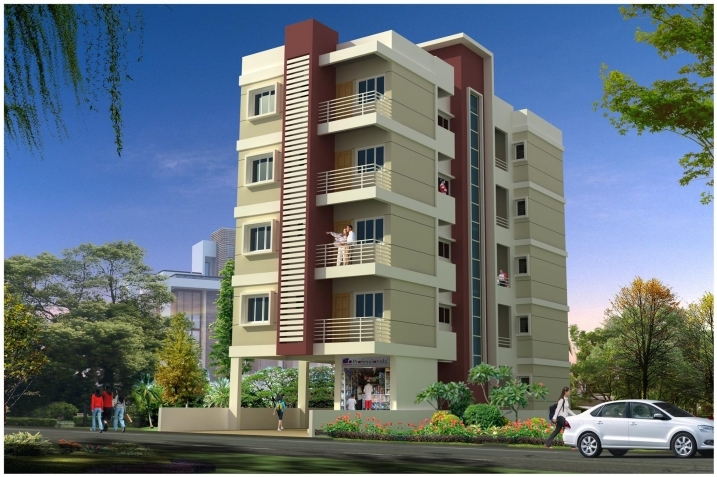 Vasant Ram - Panchmukhi maruti road,khanbhag,Sangli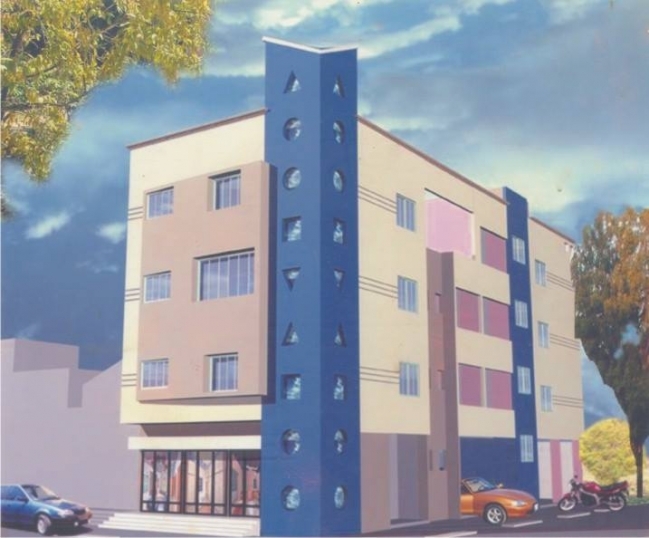 Vasant Sham - Khanbhag,Sangli
Sainath - Patrakar nager,Sangli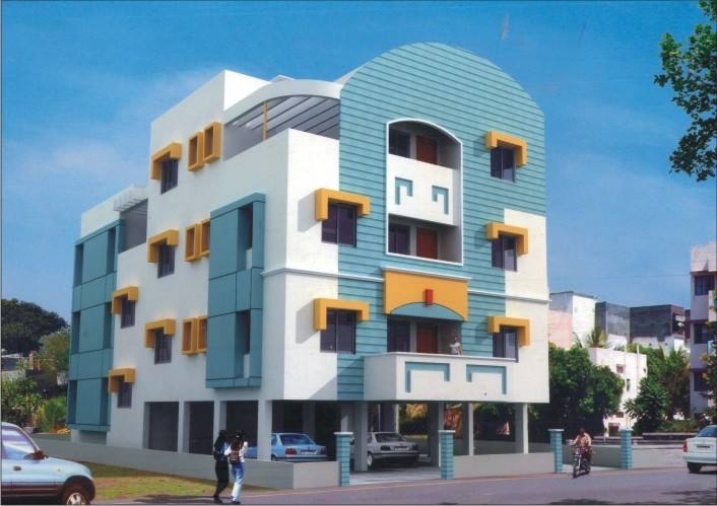 Swayambhu Sahanivas - Vishrambag ,Sangli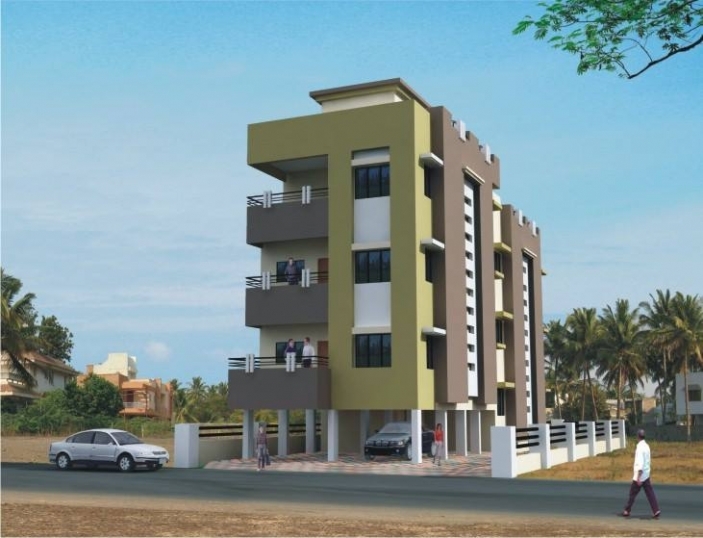 Swayambhu Residency - Patrakar nager ,Sangli
Contact Us
Suryawanshi Constructions
Office Address:
1469/A , 1st floor Palm Square, Opposite TVS showroom, Madhav Nagar Rd. Sangli 416416
Website:
http://www.suryawanshiconstructions.com
Contact Persons
Sales
9580771111
Mr. Deepak Suryawanshi
9422040389
02332327545
Show your interest
Dattachhaya Residency : A Project by Suryawanshi Constructions