Project Details
Site Address
Near Nachane Bus Stop, Ratnagiri
Construction Stage : 20%
Possession On Jan 2020

The project has been registered via MahaRERA registration number: P52800018699 and is available on the website https://maharera.mahaonline.gov.in under registered projects.
Nearest Places from Project
Weekly Tuesday Market
Clinic, Hospitals
Apna Bazar
Government Polytechnic
Bus Stand
Nachane Waterfall
ITI Ratnagiri
MIDC
Thiba Palace
Railway Station
Residential
Property
Total
Available
Area
Price
1 BHK Flats
12 Units
10 Units
550 Sq.Ft to 658 Sq.Ft
17.60 Lakhs - 21.06 Lakhs *
2 BHK Flats
3 Units
2 Units
725 Sq.Ft to 784 Sq.Ft
23.20 Lakhs - 25.09 Lakhs *
* Price Excluding Other Charges
Commercial
Property
Total
Available
Area
Price
Shops
4 Units
3 Units
270 Sq.Ft - 350 Sq.Ft
22.95 Lakhs - 27.20 Lakhs*
* Price Excluding Other Charges
About Us
ABOUT US
"Satisfaction beyond promises" is the mantra at K.S. Powar Builders & Developers. We incepted in year 2001, with a vision to offer better products and services to our valued customers. We are into the business of Building & Constructions, Earthmoving. We are proud to say about our association with government as a registered civil contractor.
Our business ethics and acumen have helped us exceed customer expectations. We try to follow the Continuous Improvement Plans (CIP) to serve our customers better, every day. Quality, Schedule, Aesthetics and Transparency are the keywords at our organization.
OUR MISSION
"Satisfaction beyond promises" is the theme for our business. We are committed to set a benchmark in Industry for customers' satisfaction. Through high levels of quality standards, motivated professionals & continuous improvement actions, we carry on our business operations to meet expectations from our clients.
OUR VISION
We aim at becoming a preferred first choice by the customers from competition.
QUALITY STATEMENT
Quality is an integral part of all our business operations. We are pledged to deliver quality services and products to maintain excellent customer relationships. We strive to continuously improve our systems and procedures.
Projects
Our Ongoing Projects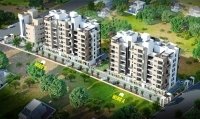 1,2,3 BHK : Mazgaon Road
Price Available at site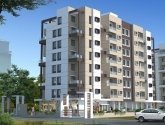 1,2 BHK : Mazgaon Road
20 Lakh Onward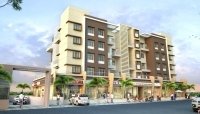 1 BHK : Mazgaon Road
19.17 Lakh Onward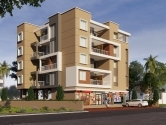 1,2 BHK : Near Nachane Bus Stop
17 Lakh Onward
Our Completed Projects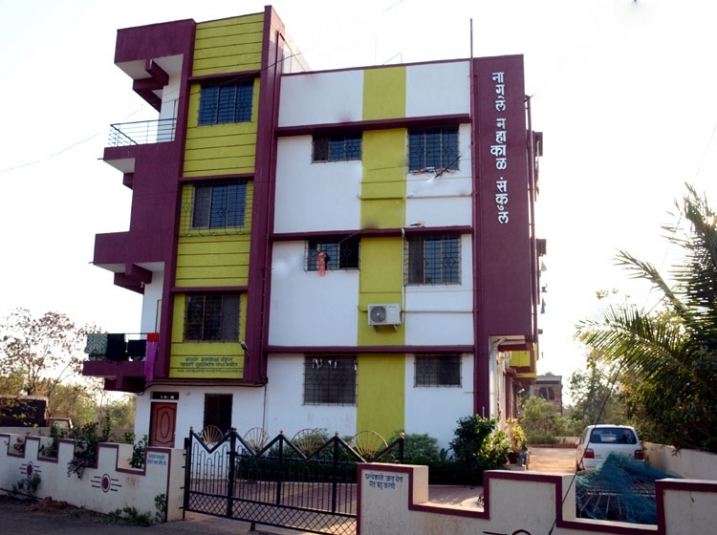 Nagale – Mahakal Sankul - Opp. Agis Gass Pump, Ganesh Colony, Ratnagiri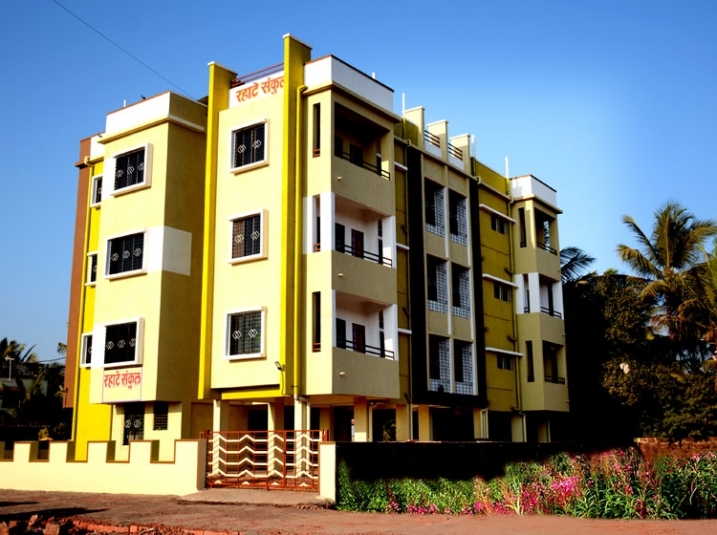 Rahate Sankul - Opp. Railway Station, Mirjole, Ratnagiri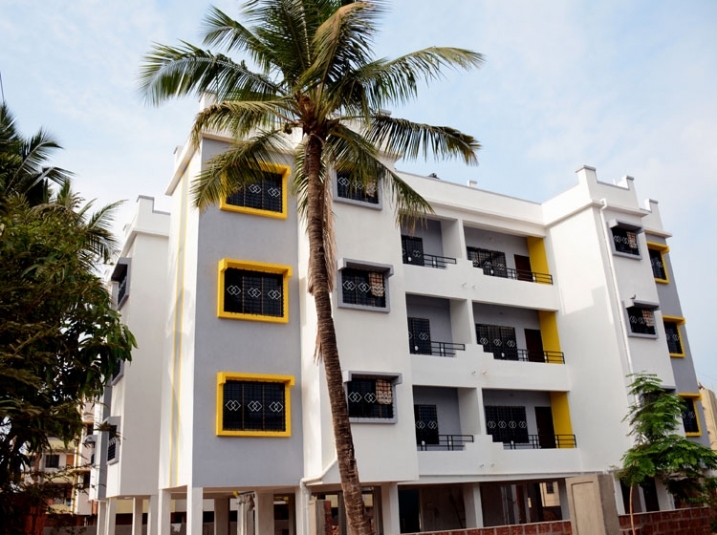 Aai Niwas - Godown Stop, Ratnagiri.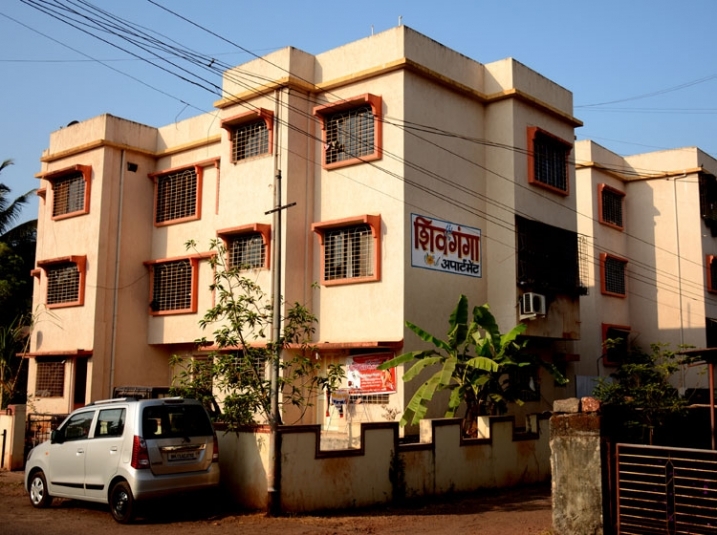 Shivganga Apartment - Salvi Stop, Ratnagiri.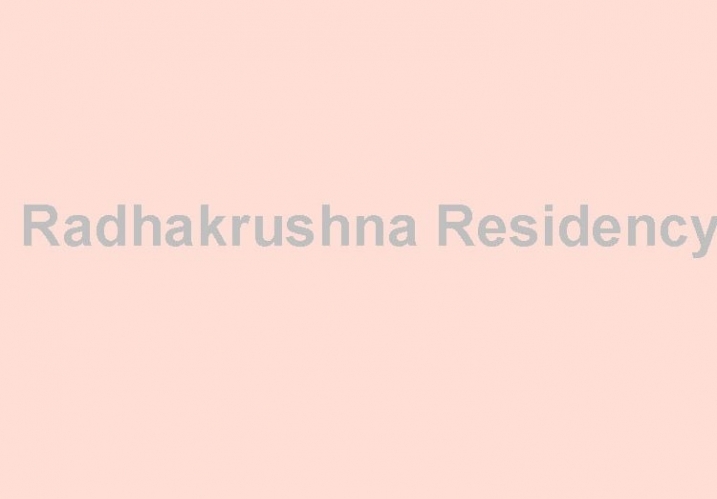 Radhakrushna Residency - Ratnagiri.
Contact
K.S. Powar Builders & Developers
Office Address:
KSP Residency, Shop No. 7,8,9, Near PNB, Mazgaon road, Ratnagiri, Maharashtra 415639
Website:
http://www.kspowardevelopers.com

Contact Persons
Mr. Akhade
9970247247
Mr. Sahil Shinde
7768072620
Mr. Harshad Powar
8390058900
Show your interest