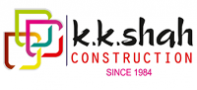 Project Details
Site Address
S.No. 112 B, Haripur, Tal. :- Miraj, Dist. :- Sangli
Construction Stage : 15%
Possession On Aug 2020

The project has been registered via MahaRERA registration number: P53100017878 and is available on the website https://maharera.mahaonline.gov.in under registered projects.
Special Details :
PMAY upto Rs. 2,67,000/- Subsidy Applicable.

Nearest Places from Project
Salunkhe Highschool
Sou S S Malu English Medium School Haripur
100 ft road, Kolhapur - Sangli Highway
Patwardhan Palace, Museum, Colleges
SFC Mega Mall
Bus Stand
Greenergy School
Hospitals
D Mart
Bharati Vidyapeeth
Residential
Property
Total
Available
Area
Price
1 BHK Flats
12 Units
12 Units
590 Sq.Ft to 635 Sq.Ft
14.65 Lakhs - 16 Lakhs *
2 BHK Flats
14 Units
13 Units
790 Sq.Ft to 880 Sq.Ft
19.75 Lakhs - 22 Lakhs *
* Price Excluding Other Charges
About Us
We at K K Shah Construction have been listening to your hearts and been Constructing your dreams for last 30 Years. Our Tradition of happy customers have been wove around the core. Rallies of quality, transparency, innovation and commitments. Your valuable suggestions and necessities are our inspiration to development and deliver customer centric properties, years after years.
        Three decades since, we are driven by a passion to create not just livable structures, but that of designing whole new lifestyles. K K Shah Construction were established under the leadership of Mr Kishor Shah his young dynamic son Mr Dhawal Shah has joined recently and has been equally responsible in taking the organization from a real estate developer to all well diversified corporate house that has made a mark in developing quality residential and commercial projects.
       We are selective in locations, conscious about aesthetics, and particular about functional efficiency of its creations. Our most of the locations for the Property are located at Sangli. Sangli is situated on the banks of river Krishna and is the largest market place for turmeric in Asia and houses many sugar factories. The Ganesha Temple of Sangli is a historical landmark of the city and is visited by thousands of pilgrims. Based on our work and dedication, we stand as the only builder in Sangli who provide budget flats and spacious flats in Sangli. We also deal in Plots in Sangli. We at K K Shah Construction are dedicated towards our work and stand as the best builders in Sangli. We are the only construction company that provides budget flats to customer in Sangli. Let it be case of The Schemes of Flats in Sangli, Deals for Property in Sangli or N A Plots in Sangli, we at K K Shah Construction comes with great budget schemes for the customers.
Projects
Our Ongoing Projects
Anantsiddhi Apartment No. 4
1,2 BHK : Kolhapur Road, Sangli
17.50 Lakh Onward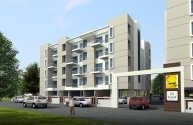 1,2 BHK : Haripur, Sangli
14.65 Lakh Onward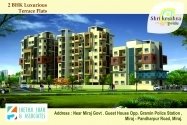 2 BHK : Opp. Gramin Police Station, Miraj
26 Lakh Onward
Our Completed Projects

Chandralok - चंद्रमणी पार्क – 3 , हसनी आश्रम जवळ , Gov. कॉलनी , सांगली

Green Court - 100 ft रोड , D-mart च्या मागे सांगली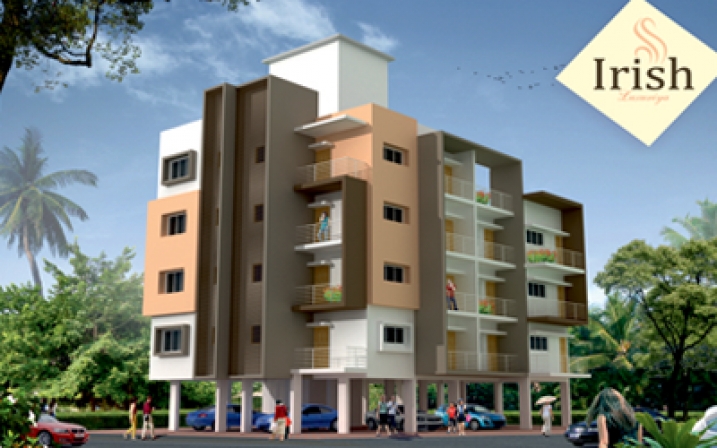 Irish - Sangli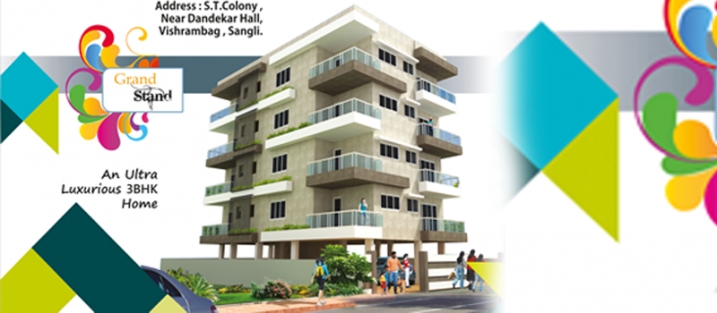 Grand stand - S.T. Colony, Near Dandekar Hall, Vishrambag, Sangli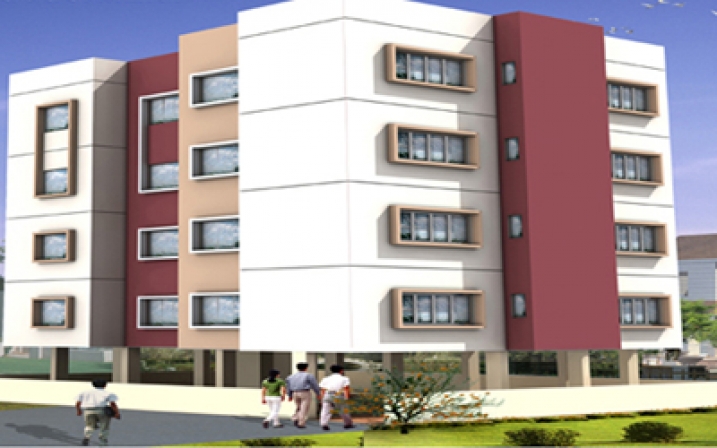 Mithila - Sangli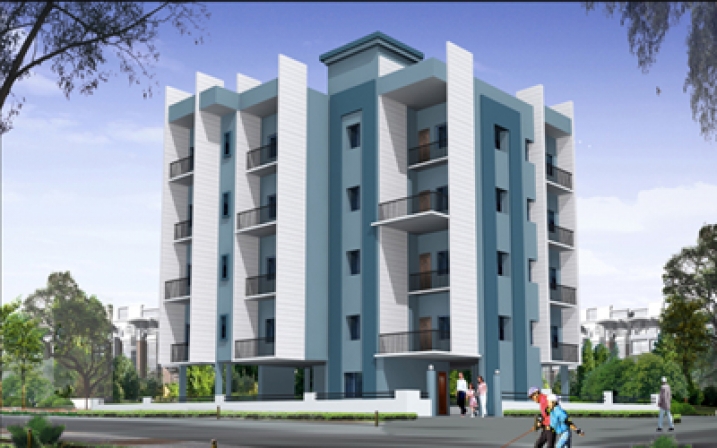 Dwarka - Sangli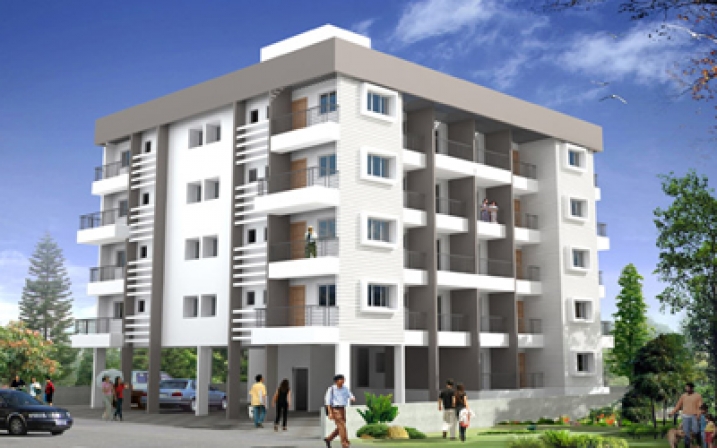 Manorath - Sangli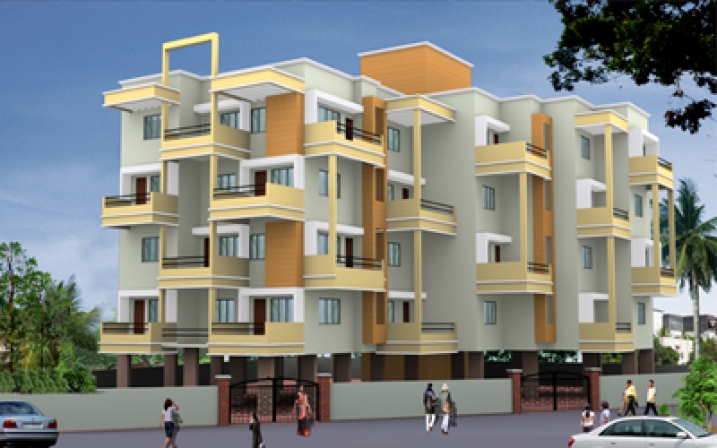 Saafalya - Sangli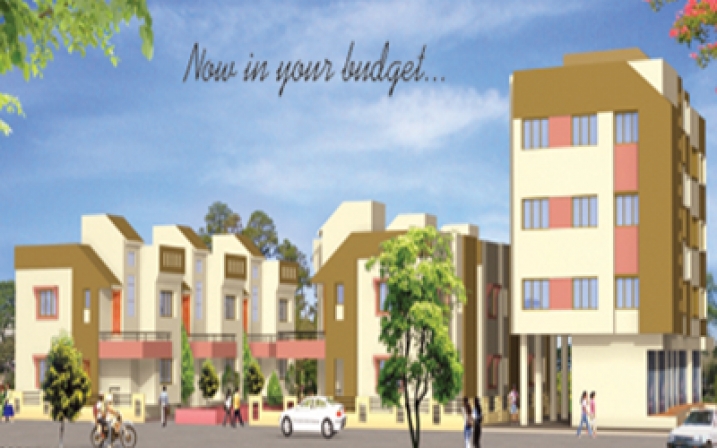 Srusti Vihar - Sangli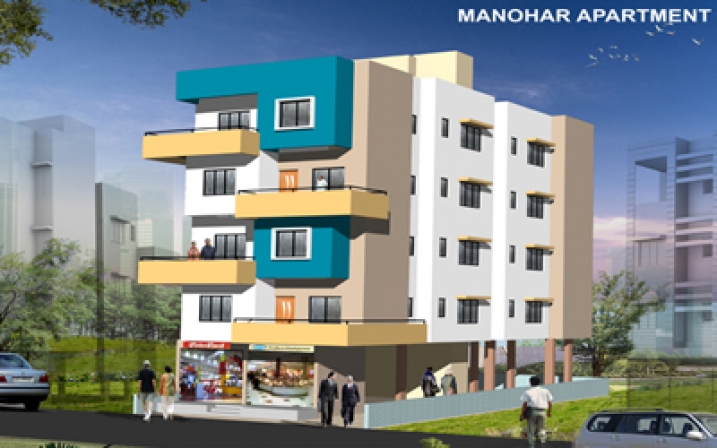 Manohar Apartment - Sangli
Contact
K. K. Shah Construction
Office Address:
501/4, Chandramani, Oversear Colony, South Shivajinagar, Sangli
Website:
http://www.kkshahconstruction.com

Contact Persons
Mr. Sachin Suryawanshi
9822338827
Mr. Dhawal Shah
9890884288
Office
0233-2372385
Special Details
PMAY upto Rs. 2,67,000/- Subsidy Applicable.

X
Special Offer : PMAY upto Rs. 2,67,000/- Subsidy Applicable.


Offer
Show your interest