M/S.Padmanabh Realtors
MIG 302, Hira Residency, Habbuwada, Karwar (Uttara Karnataka).
PADMANABH REALTORS

The name that has been trust, confidence and exquisite designs in construction since last many years. With a team of expert aechitects and engineers working incessantly to bring you that unique living Experience .

About Enterprise

Padmanabh Realtors a forward looking enterprise with a commitment to deliver excellence. It shows an absolute customer centric approach with assured reliability in service and performance. We believes in growth and expansion as it stives for large scale infrastructural development of urban spaces. Over a period of time, its upbeat projects have showcased an element of professionalism and immaculate finesse.

Ambitions & Achivements

We strive to achieve the highest degree of technical excellence while maintaining the finest standards of buisness practices in all our endeavors. PADMANABH REALTORS is one its kind real estate organizations which is green inclined, and which fulfills the Green commitment through its construction practices, It's going to be great exprience to be part of this lifestyle. Expreience what you have never imagined in Karwar.

About Projects

Exprience the superb style - A project that reflects dream, aspirations & visions, where you find perfect destination of blissful lifestyle & your home as a complete natural comfort zone. Our all Projects located in the heart of city & educational institutions, banks, beaches, market, hospitals & many other places makes your everyday life so comfortable & easy.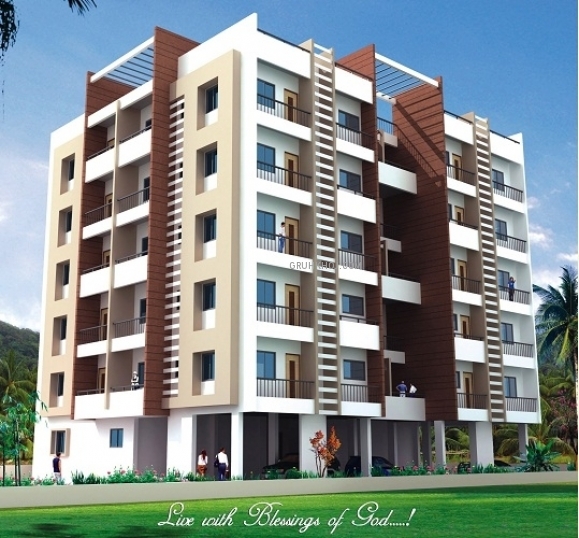 Padmanabh - Habuwada, Karwar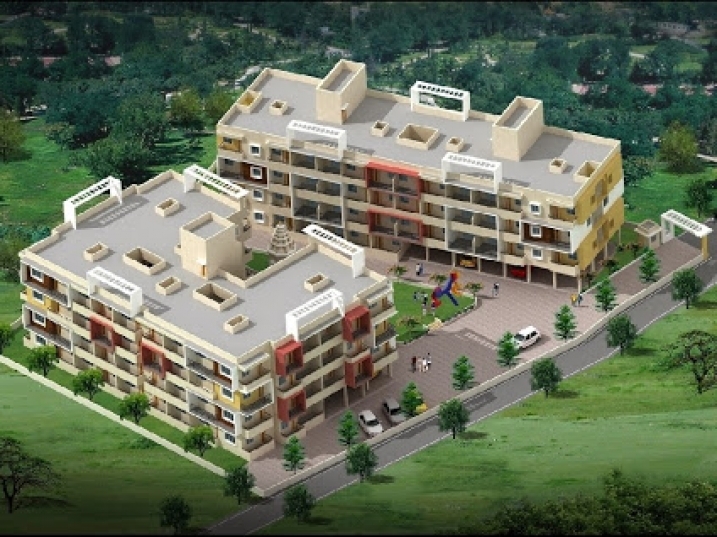 Abhimaan Shree - Shiv Kirti Nivas, Vaikunt Chal, Ram Krishna Ashram Road,Karwar.(Karnataka)
---
Commercial shops in Karwar | showroom - Office Space in Karwar Karnataka| shops for sale in karwar at Vishwanath apartment by padmanabh realtors. It' s residential cum commercial project in karwar by creative builders and developers firm. the home that takes you back simple yet beautiful life, which provides a meaning to your life. You feel that every colour comes alive, every moment becomes prestigious. Be a part of these lifestyle and experience the natural divineness with ultramodern comfort. Vishwanath strives to fuse modern architecture with traditional sense to create an elegant lifestyle with natural feel. Exprience the superb style a project that reflects dream, aspirations and vision, where you find perfect destination of blissful lifestyle and your home is complete natural comfort zone. Located in the heart of karwar city, & close to other educational institutions, banks & many other places makes your everyday life so comfortable & easy. Uttara Kannada District Karnataka, is one of the biggest districts of our State with abundant natural resources. The district has varied geographical features with thick forest, perennial rivers and abundant flora and fauna and a long coastal line of about 140 kms length. It is surrounded by Belgaum District and State of Goa in the North, by Dharwar District in the East, by Shimoga and Udupi Districts in the South side. The Arabian Sea forms the West border. In its 10.25 lakh hectares of total land, of which 8.28 hectares is Forest land here. And only about 1.2 lakh hectares of land (roughly about 10%) is under agriculture / horticulture field. Karwar is a city in Uttara Kannada district, Karnataka state of country India, and the administrative centre of Karwar taluka. City Karwar lies on the west coast of Southern India at the mouth of the Kali river. Its natural geography creates a natural harbour with protection against monsoon weather. As well as being a port town, Karwar is a centre for agriculture, some manufacturing and tourism in karnataka. General Amenities Decorative entrance lobby. Good quality elevator. Rain water hrvesting system. Flat Features Acrylic paint on interior walls Internal walls finished in putty Adequate electric points Provision for AC in Master Bed Room Kitchen Features Granite platform with stainless steel sink Tiled dado above the platform Provision for water purifier Bathroom Features Anti-skid tiled flooring Designer dado tiles upto door height Superior quality sanitary fixtures and CP fittings Provision for geyser Safety Features Concealed copper wiring with modular switches MCB & ELCBs Places of interest Maritime museum at Tagore beach, Rabindranath Sadashivgad Fort from the Kali River Bridge Seaside Places : Binaga beach Devbagh beach Kali bridge Karwar beach Kurumgad island Majali beach Oyster Rock Lighthouse, a round white masonry construction with red trim protects ships from the rocks of Devgad Island, the largest off the Kali Estuary.[16] Tilmatti beach Hinterland Anshi national park Chaitanya park Chendia and Nagarmadi falls (a small waterfall which passes under a large rock) Devkar falls Guddahalli peak Habbu mountain Hyder Ghat pass Mudgeri dam Shirve Ghat Historic sites Kot Shiveshvar Sadashivgad Fort Shahkaramuddin dargah, Sadashivgad (tomb of a Sufi saint) Maritime museum Festivals Ganesh Chaturthi celebrates the birthday of Lord Ganesha. Two to three months prior to the event, lifelike clay models of Lord Ganesha in various poses are made for sale by skilled artisans. The size of these statues varies from .75 inches (19 mm) to over 25 feet (7.6 m). Ganesh Chaturthi starts with the installation of these Ganesha statues in colourfully decorated homes and temporary structures called mantapas or pandals. The pandals are erected by the people of a specific society, locality or group by collecting contributions. The mantapas are decorated especially for the festival, either by using decorative items like flower garlands and lights or are theme-based decorations, which depict religious themes or current events. The statues are worshipped by families and friends. Deepavali celebrates the return of Rama, King of Ayodhya, with his wife, Sita, and brother, Lakshmana, to Ayodhya after 14 years of exile, and a war in which the king killed Ravana. It is also called the Festival of Lights. All homes, shops, establishments and offices are decorated with lights at night. Sankranti Maha Shivratri Holi, Holika dehan festival of colours Ugadhi, the Hindu new year Dasara celebrates the killing of the demon king, Ravan, by the God king, Ram. Navaratri celebrates the slaying of the bull headed demon king, Mahishasur. Garbha and Dandiya continue for nine days: Navratra, the goddess, takes nine different forms and destroys all the demonic forces that have made life miserable for mother earth. Kurumgad jatra Eid al-Fitr (Ramdan Id) the Muslim festival celebrating the completion of Ramadan month Id-ul-Adha (Bakri-Id) in the remembrance of the prophet Abraham's sacrifice of his son Isaac (Ismail) to the will of Allah and the completion of Hajj rituals at Mecca. Christmas Day, Good Friday and Easter are celebrated by the Christian community Sao Jao where garlands of freshly picked fruits leaves and flowers are worn and people jump into wells, ponds, rivers, and lakes. Anjedweep island festival Karavali Utsav, an annual three of four day festival at Tagore beach, Rabindranath. It is organised by the Uttara Kannada District Administration as a cultural and social event. Many shops and stalls are installed at Tagore beach. People from all parts of the district and from all over the state and neighboring Goa state attend. Many cultural events are held in the evenings where regional, national and international artists including Bollywood stars, Kannada film stars, Goan artists and local artists perform.