PADMANABH REALTORS

The name that has been trust, confidence and exquisite designs in construction since last many years. With a team of expert aechitects and engineers working incessantly to bring you that unique living Experience .

About Enterprise

Padmanabh Realtors a forward looking enterprise with a commitment to deliver excellence. It shows an absolute customer centric approach with assured reliability in service and performance. We believes in growth and expansion as it stives for large scale infrastructural development of urban spaces. Over a period of time, its upbeat projects have showcased an element of professionalism and immaculate finesse.

Ambitions & Achivements

We strive to achieve the highest degree of technical excellence while maintaining the finest standards of buisness practices in all our endeavors. PADMANABH REALTORS is one its kind real estate organizations which is green inclined, and which fulfills the Green commitment through its construction practices, It's going to be great exprience to be part of this lifestyle. Expreience what you have never imagined in Karwar.

About Projects

Exprience the superb style - A project that reflects dream, aspirations & visions, where you find perfect destination of blissful lifestyle & your home as a complete natural comfort zone. Our all Projects located in the heart of city & educational institutions, banks, beaches, market, hospitals & many other places makes your everyday life so comfortable & easy.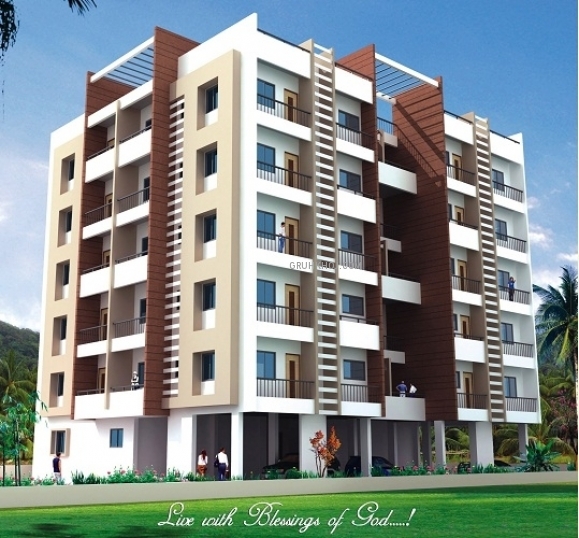 Padmanabh - Habuwada, Karwar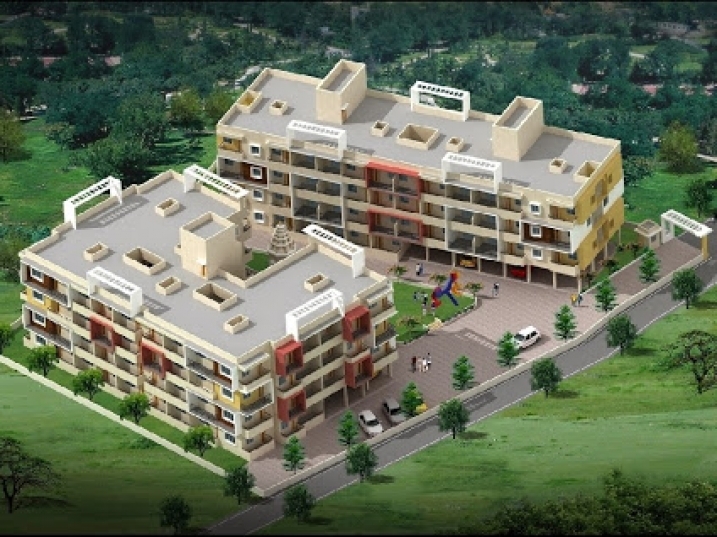 Abhimaan Shree - Shiv Kirti Nivas, Vaikunt Chal, Ram Krishna Ashram Road,Karwar.(Karnataka)
---
property investment in karwar, 1 2 Bedroom Apartment/ Flat for sale in Kaikani Road, Karwar, 1 room kitchen in karwar karnataka. Madhuban project is developed by M/S.Padmanabh Realtors having luxurious and modern amenities. 1 BHK flats in Karwar City|1 BHK Apartments in Karwar City |1 BHK Apartments/Flats in Karwar City for Sale. Karwar is the administrative headquarters of Uttara Kannada district in Karnataka India. It is a seaside town situated on the banks of the Kali river. Madhuban Available (Total) Flats : 1HK - 04 (new) , 1BHK - 03 (new) , 2BHK - 06 (new) Residential Area : 352 to 988 Sq. Feet Price : 12.00 to 34.00 Lakhs *Excluding other charges Site Address CTS No.-10465, Near Canara Bank, (Raikar Mention) Kaikani Road, Karwar - 581301. Video door phone with intrusion alarm system. Concealed copper wiring with modular switches. MCB & ELCBs. Single entrance for whole scheme. Security guard cabin at main entrance door. Designer entrance gate Decorative entrance lobby Good quality elevator Rain water harvesting system Ample space for parking.